Obama Administration to Kill Keystone Pipeline
Posted by Timothy Haves on Jan 19, 2012 in Blog | Comments Off

on Obama Administration to Kill Keystone Pipeline
The Obama administration is to reject the Keystone crude oil pipeline. This decision will please environmental groups at the expense of thousands of American construction jobs. Reuters reported this afternoon.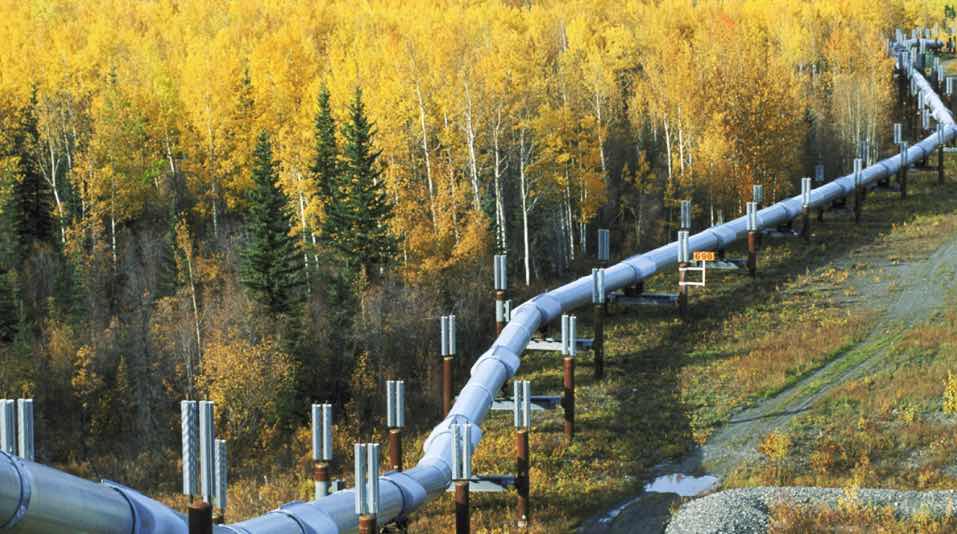 The administration could announce its rejection of TransCanada's 1,700-mile Keystone XL pipeline later today.
State Department spokeswoman Victoria Nuland later said it has not yet made a decision on the proposed pipeline.
Obama originally tried to delay the decision until 2013. Republican lawmakers have already begun work on a plan to let Congress circumvent the administration and give the project the go-ahead, according to the report.
State Department officials said TransCanada will be allowed to apply again for a permit if it identifies a new route for the pipeline through Nebraska. A new route would mean substantial delays.
Supporters of the project contend the pipeline, which would transport 830,000 barrels per day of crude to U.S. Gulf Coast refineries, would create thousands of jobs and is integral to U.S. energy security.
Environmentalists say the job-creation claims are inflated and warn that the pipeline would lock the nation into the use of carbon-intensive oil sands crude for years. They said their support for Obama's reelection campaign this year depended on his rejection of the pipeline.
TransCanada in November agreed to find a new route away from the Sandhills and Ogallala aquifer in Nebraska.
Petroleum Realty Group are the #1 Gas Station Broker in California check out our profile on bizbuysel lhttps://www.bizbuysell.com/brokers/Profile/Preview.aspx