It will come of no surprise that many gas stations and car washes purchased and refinanced over the last 5 years were over valued.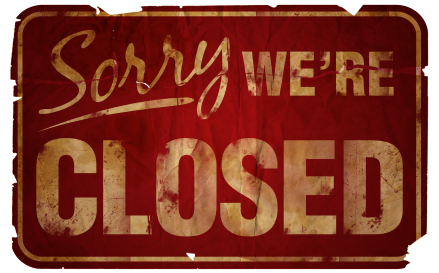 Many owners have found themselves in a negative equity position paying a mortgage that can no longer be supported by the business.
We are  in constant contact with all the local and national financial institutions who are servicing these loans and provide them with evaluations and appraisals on a regular basis.
Therefore we are able to provide our valued clients with a monthly e-mail that lists gas Station and car washes that are in default or have been foreclosed.