Petroleum Realty Group is the #1 Gas Station Broker in California. To find out more about us please read our website and blogs. The company specializes in the sale and purchase of gas stations,convenience stores and car washes in California.
The company began in the Corporate services world within the big brokerage houses. As a result we realized the benefit of opening a specialty shop. Petroleum Realty Group provides professional advice to Gas Station and Car Wash owners and buyers.
If you are thinking about using our service we are happy to provide client references who can provide me detailed information about us, for instance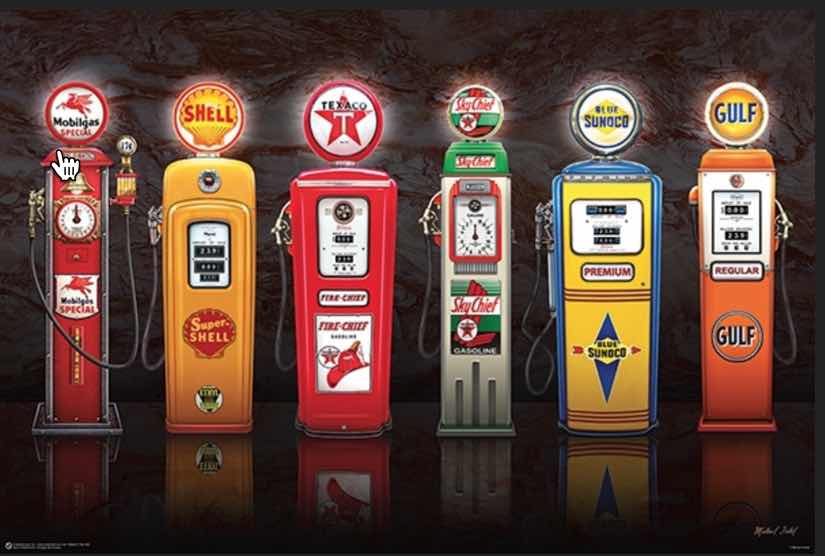 The purchase or sale of a Gas Station or Car Wash is similar to any other large capital transaction. Our clients above all need an industry expert who knows the intricacies of the business. Therefore our Clients need a Broker to guide them through the financial implications and legal ramifications associated this industry.
With over a billion dollars of transactions over the past 10 years our success speaks for itself. We have eliminated the guess work from buying or selling gas stations and car washes by keeping and maintaining an extensive database of owners and operators in California. Every transaction is recorded and used to aid our evaluation process. If you are looking for Gas Station for Sale in California please check out our available properties tab.
Please call our President and Broker officer on 949-636-3961 to hear more about our services