Meet the team here at Petroleum Realty Group. The best Gas Station and Convenience store Brokers and Salespersons work here at Petroleum Realty Group.
Petroleum Realty Group invite you to meet the team . Broker officer and President Timothy Haves, Senior Associate Ryan Lipert and Senior Associate Omar Insignares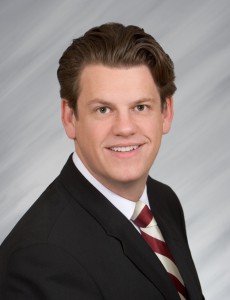 Timothy Haves
Founder of the Petroleum Realty Group Inc. in 2012 it was his vision to bring professional services to this arena. He is proud to have recently celebrated 10 years in business.
Timothy has over 25 years of Industry experience. He began his career in the England where he obtained his honors degree in land management and became a member of the Royal Institution of Chartered Surveyors.
By 1998 he had moved to the US and was working in downtown Los Angeles in a corporate advisory role for Big Oil.
Major oil companies began to think about divestment of their marketing side of the business. As a result of this he was able to use his transaction management experience selling stores all over the nation.
After that came more complex transactions involving terminals, bulk plants, market withdrawals and PMPA rights.
Timothy is now an industry expert, he also provides Expert Witness advise for Cities throughout the state .
His clients cover the whole spectrum of the business, from large corporations, to jobbers and individual operators.
Tim can be reached at tim@petroleumrealtygroup.com or cal him on 949-636-3961
Ryan Lipert
Ryan Lipert leads our efforts out of Northern California as Senior Associate. He has 15 years of petroleum industry experience.
He has deep roots in the gas station world. For instance his great grandfather first opened a service station when he immigrated to America from Poland.
Before he joined Petroleum Realty Group Ryan spent 10 years in gas station construction. His has extensive knowledge of service maintenance and evironmental compliance. In addition to his construction skills he spent 5 years leading operations for a retail petroleum technology startup
Ryan is excited to be apart of Petroleum Realty Group and expand their presence in Northern California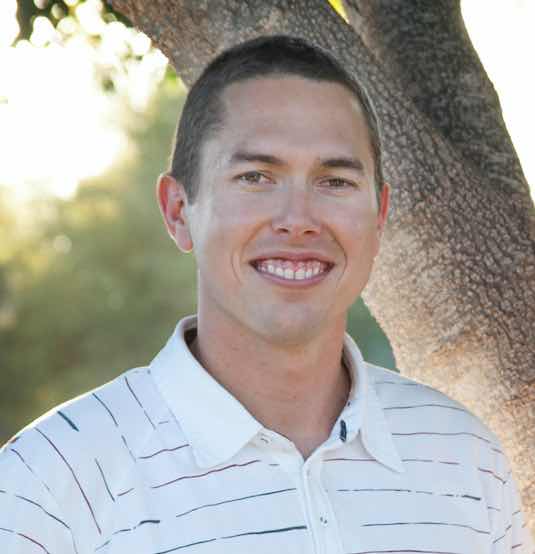 Call him for all your Northern California Gas Station needs
Ryan Lipert – Ryan@PetroleumRealtyGroup.com
or call him 949-322-5828
Omar Insignares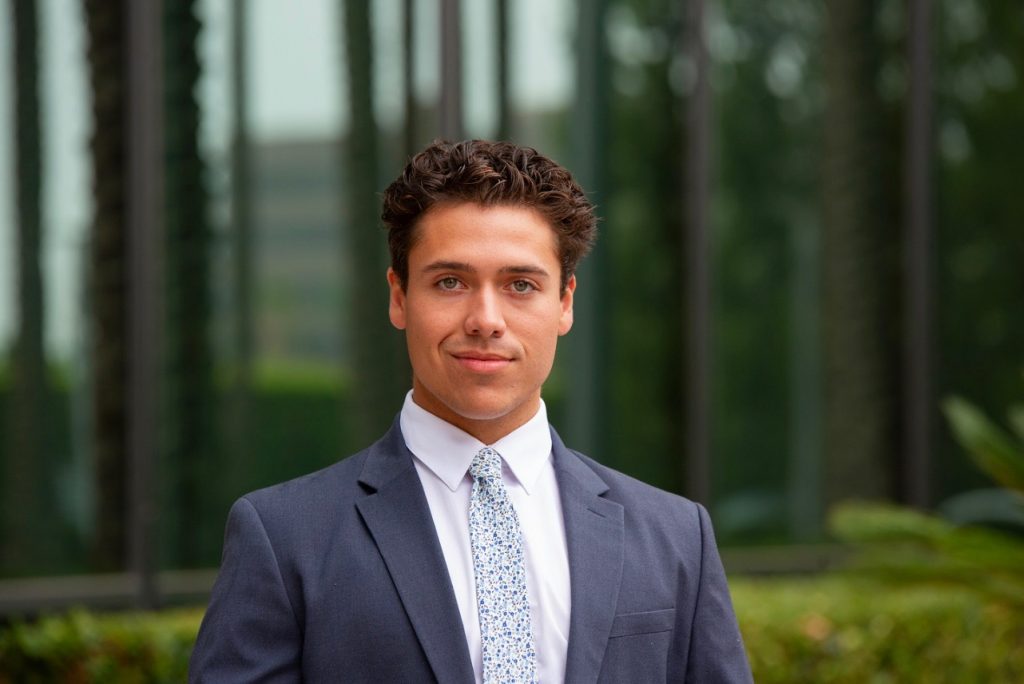 A graduate of Chapman University Omar is a recent addition to the Petroleum Realty Group Team. He will be specializing in the disposition and acquisition of Gas Station in the Southern California Region.
Omar has already completed many Gas Station transactions and will be working along side our Founder to help increase the productivity of the group.
Omar can be reached at Omar@PetroleumRealtyGroup.com or Cell 408-722-1857