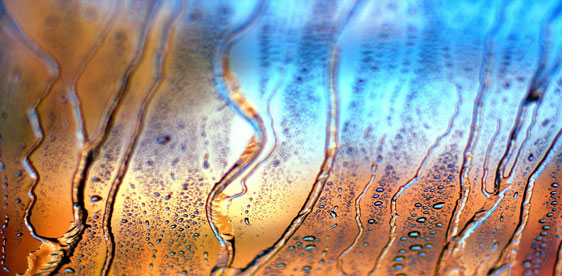 The car wash has become an integral part of the modern day full service automotive facility and adds an important income stream to the business plan.
The car wash can either be attached to or separate building from the C-store and comes in the following types
1. In Bay Automatic

Perhaps the most popular Car wash is the In Bay Automatic. This system provides either soft touch or touch less washes using an automated system that washes the exterior of the car only.  This type of wash has high profit margins and little overhead and can add substantial value to a station.
Value add plays are common place with the In Bay Automatic by either building on vacant land next to the existing gas station or C –Store or by upgrading the existing equipment.
2. Full Service Tunnel

Usually between 50-90 feet long the full service tunnel can handle many more cars an hour than the In bay automatic. Accompanied by a team to wash the inside and dry the outside, the Full Service tunnel can become highly profitable if salaries and expenses are kept in check.  A more intensive operation that needs a good manager.