As with any service industry, there are plenty of Brokers to pick from, all with varying degrees of experience. Frankly, the wrong decision on your part at this early stage of the process can prove costly when selling a gas station
We strongly urge you to engage a Broker who has a proven track record in the business and who can demonstrate to you a deep understanding of all the components that are needed in order to successfully sell a gas station. You are about to enter a new partnership with someone who has to be able to do more than just put your property on a multiple listing services and wait for a hit.
Ensure that the company you list with are specialist in the industry not just residential or commercial salespersons who are a looking for any listing
Why work with Petroleum Realty Group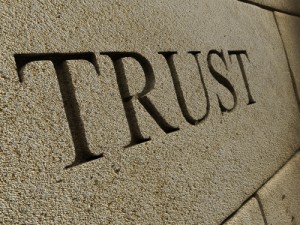 The simple answer is that you can trust that we know what we are doing. Petroleum Realty Group is the #1 Gas Station Broker in California becasue of our track record.
The Company has sold hundreds of gas stations on behalf of satisfied clients across California and we will share that experience with you to enable you to sell your stations for its market value in a manageable time frame.
We offer a free evaluation of your station prior to taking on the listing and present our findings to you in a one on one meeting that will enable you to ask questions so we can build a level of trust needed between broker and client. We will not provide you an opinion of value without visiting the location and reviewing your financials
What does the evaluation include ?
A review of the value of the land the depreciated replacements cost of the improvements and the value of the business . The price for the station will be determined by the ability of the cash flow from the business to fund the loan and provide the new buyer with a 15-20% cash on cash return.
The listing agreement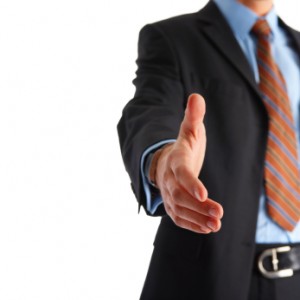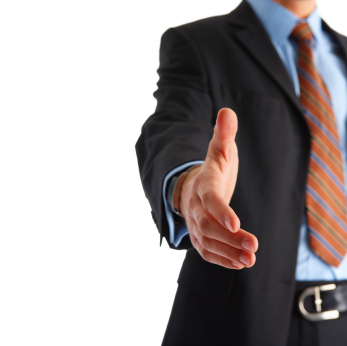 Once you are ready to engage our services we are will provide you with a listing agreement for signature. The normal term for such an agreement is 6 months, however we are so certain that you will be pleased with our services that we are able to offer a termination of our relationship at any time.
Commission for single gas station sales are
1. Land, Improvements and business 5 % of the gross sales price
2. Business only 8% of the gross sale price
Commissions for multiple Gas Station sales are by negotiation
How do we earn our commission ?
The simple answer is by selling your gas station.
But there is a dedicated process to go through that enable us to achieve this aim
1. Preparation
Firstly we have to review and prepare all documents that relate to the sale, these will include
3 years audited financial statements and tax returns
Environmental /State compliance information including SB 989, EVR and PCI
Fuel agreement
Franchise Agreement
2. Marketing
We use a number of mediums to get information to prospective clients. We produce a detailed information sheet and add the availability of the station to the various multiple listing services. These include Costar ,Loopnet and Biz Ben .
Our most successful medium for gas station sales is through Direct marketing to our extensive data base of over 10,000 owners and operators of Gas Stations across California. The use of post cards, e-mail to dedicated buyers and social media such as you tube channel, facebook and twitter. This has given us an edge that produces results.
We also have personal relationships with many experienced well funded buyers who use our services to help them find Gas Stations
3. Close of Escrow
Our experience has taught us the importance of working with the right escrow and title company to complete the transfer of ownership of the station and if necessary the ABC license. We have established relationships with escrow officers who also specialize in this sector and will work with them to ensure the transaction completes as smoothly as possible.