SBA Gas Station Loan: What you need to know.
Posted by Timothy Haves on Apr 26, 2021 in Blog | Comments Off

on SBA Gas Station Loan: What you need to know.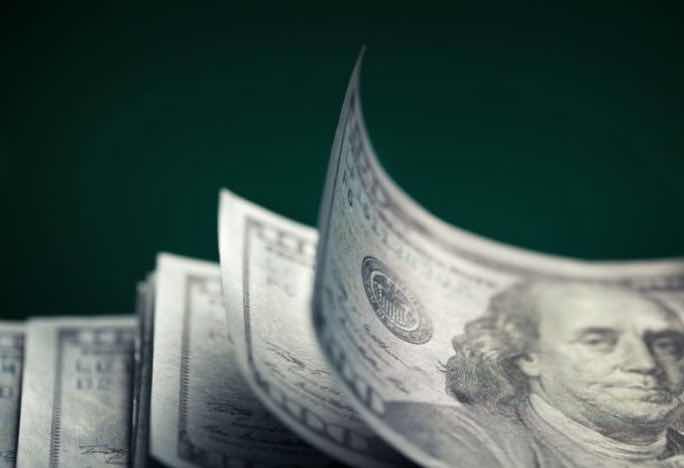 Buying a gas station in California is getting a lot easier, especially with an SBA gas station loan. If you qualify for an SBA gas station loan there are some excellent incentives that are designed to help you through these uncertian times.
The limited availability of Gas Stations for sale has driven listing prices, however the SBA have stepped up with fee waivers and payment forgiveness to help you buy your next Gas Station.
Congress recently has passed a stimulus package that contains provisions offering significant savings for small business owners utilizing the SBA 7a and 504 programs in 2021.
In addition to the fee waivers, the Economic Stimulus includes the following benefits for 7a and 504 loan borrowers:
The SBA will make your first 3 months of loan payments (up to $9000/month) on new loans "fully funded" by Sept 30, 2021*
The SBA will provide lenders a higher "guarantee" on 7a loans
The new stimulus guidelines allow the use of the 504 loan program to
refinance 7a loans
The possibility of having your full payment or part of it paid by the SBA gas station loan is remarkable. The SBA will be making the first 3 months of payments on new 7a and 504 loans for you.

Timothy Haves , President and Broker Officer
Petroleum Realty Group 949-636-3961
The higher guaranty will make it easier for lenders to approve some "riskier" loans.
And, the ability to use the 504 to refinance an existing 7a loan could really help a lot of current SBA 7a loan borrowers since many of those borrowers are currently on "Prime plus" floating rates (many at Prime + 2.75% or 6%) and a refinance to a 504 could provide long term/25 year fixed rate financing for borrowers while rates are at an all time low.
7a Waiver
The SBA 7a loan program consists of one loan that can be anywhere from a few thousand dollars all the way up to $5 million. It can be used for anything from small working capital loans to large loans for "owner occupied" commercial real estate (commercial property 51% or more occupied by a borrower's business).
Most 7a loans typically carry a 75% guaranty from the SBA with a borrower-paid fee calculated as a percentage of the guaranty amount financed into the loan, but due to the stimulus the fee is waived so borrowers get the benefit of having no SBA loan fee and lenders get a larger portion of the loan guaranteed by the SBA.
Loans need to be fully funded by Sept 30, 2021 to get the waiver.
For loans of $350K and up, the SBA 7a loan fee is typically anywhere from approx 2.3% to 2.75% depending on the loan amount so this waiver represents a significant discount for small businesses.
SBA 504 Fee Waiver
The 504 program is quite different from the 7a in that it is a two loan structure where only the second mortgage is guaranteed by the SBA, so while the savings will not be as great with the 504, the amount of savings can be substantial – especially for larger loans.
The 504 fee waiver temporarily eliminates the .50% fee charged to borrowers on SBA 504 first mortgage loans and the 1.5% "CDC Processing Fee." Again, these amounts are not insignificant. As an example, if you were borrowing $5 million for a new building for your business the total SBA loan fees waived would be approx $47,000.
Higher Guarantee
For most 7a loans, the SBA guarantees 75% of the loan amount for the lender. The new "guarantee" is now 90% which makes for a more secure loan for the lender allowing them to take a little more risk and possibly approve loans they might not normally approve.
How do I get an SBA Loan for my Gas Station
Get in touch with Petroleum Realty Group by calling 949-636-3961 , they will help you find the right bank who can finance your next Gas Station purchase.