Most Expensive Gas in the US
Posted by Timothy Haves on Sep 20, 2021 in Blog | Comments Off

on Most Expensive Gas in the US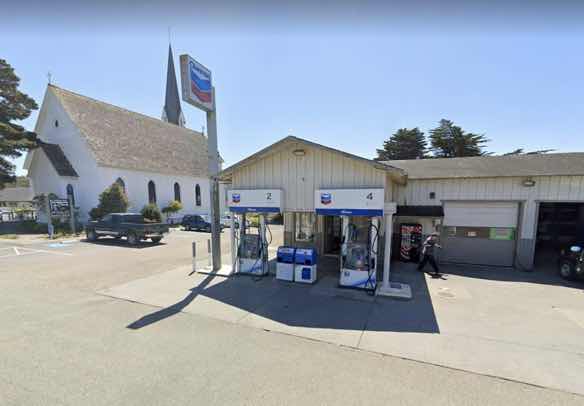 Mendocino is known for its Victorian architecture and striking setting on the bluffs of the Pacific Ocean in rural Northern California.
Now this small coastal town has another distinction:
The most expensive gas in the entire United States.
As reported on Gas Buddy this month fuel is unbelievably priced at $7.00 a gallon. Making it the most expensive gas in US.
Lets us know if you see anyone else higher.
This is not really surprising given the low volume , I estimate less than 20,000 gallons a month. Of course when you are the only game in town you can demand a premium.

Timothy Haves President Petroleum Realty Group Inc. cell 949-636-3961
The average price for gas in California is $4.39, over a dollar more than this time last year, and the national average is $3.20. Gas Station owners however are not complaining as margins remain high, profits are rising and business values are increasing.