Gas Station Broker Petroleum Realty Group Celebrates 10 Years in Business
Posted by Timothy Haves on Mar 26, 2022 in Blog | Comments Off

on Gas Station Broker Petroleum Realty Group Celebrates 10 Years in Business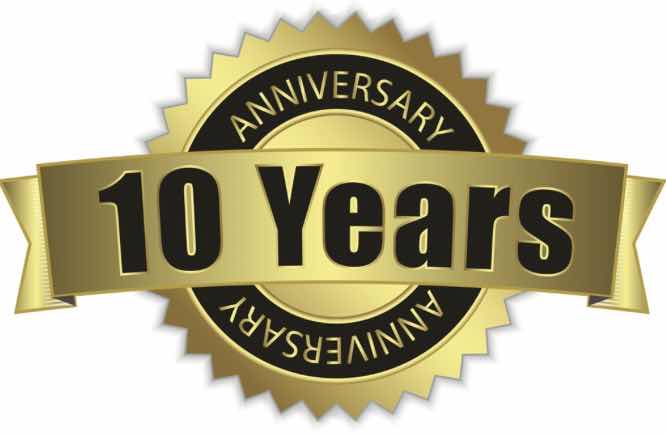 Petroleum Realty Group, California's #1 Gas Station Broker celebrated 10 years in business this month. In March 2012 we opened our doors to the Gas Station world having previously worked for other Brokerage Houses.
Our First deal
Looking back at our record there are a few notable deals that jump to mind, starting with our first Sale for AU Energy which was a Shell station on Ventura Blvd in Tarzana. This sale gave us the confindence that we are on to something big and that Petroleum Realty Group was going to be a success.Our
Most Remote
Next was the most remote location and that has to go to the two Station we sold for EH National Bank in Needles CA or Perhaps the closed down Station in Lompoc purchased by Moller Investments Group. If its in California we can sell it. Check out our listings at https://www.loopnet.com
Quickest Deal
Quickest traction and a Petroleum Realty Group record would be the purchase of a 76 station on 3rd Street LA by the Berri Brothers, 9 days start to finish and one of those days was Christmas day, look what you can achieve with a willing buyer and seller. We are not sure that we will ever break that record but would love to try. Hard work paid off on that one
Smallest Site
The smallest site for this Gas Station Broker with the largest bang for its buck would defiantly go to the 6000 square foot Conserve Gas Station in Brentwood Los Angeles. $8m got the buyer an iconic site in the most presitgeous location in Southern Califrionia. That old adage location location location was what this site was all about and it will only go up in value in the future.
Biggest Store
Biggest C-store goes to La Media Chevron in Otay Mesa, where the Extra Mile store was some 8000 sqft and included three QSR's, this transaction might also be the biggest business turn around too as the buyer added a truck stop to the vacant land and the site has to be worth 8x what he paid for it. Another Petroleum Realty Group happy client.
Most leased transactions at once goes to the disposition of the 7-Eleven portfolio for SEI Fuels, 50 sites all leased in less than 6 months, a huge effort from all involved and the last time our fax machine rang off the hook day and night
It has been a thrill to work with California Gas Station operators these last 10 years and I am looking froward to making new records and new friends.

Petroleum Realty Group is stronger than ever and continues to buy and sell Gas Stations through out the state of California. We are the state #1 Gas Station Broker

Petroleum Realty Group Celebrates 10 Years in Business, WOW , I am so proud.

Timothy Haves President and Broker Officer 949-636-3961
A quick thank you to all our friends who have sent us messages of congratulations , we are proud to be part of the Gas Station community and look forward to working with you for another 10 years.
Finally, we would also like to thank our partners who make the process seem so professional , Pam Manning at the Escrow Spectrum and Liz Bergold and David Nobel at Ticor Title, without your support and hard work non of our success is achievable.