BizBuySell
Posted by Timothy Haves on Apr 5, 2022 in Blog | Comments Off

on BizBuySell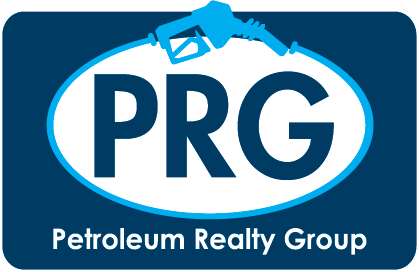 Petroleum Realty Group #1 Gas Station Broker in California has recently joined the BizBuySell online MLS community.
It is important for Brokerage houses to be part of every available MLS in order to reach the target audience. Petroleum Realty Group makes sure that every listing is posted on line. This process ensures that both principles and Brokers are able to see available listings from our company.
We have upload our Presidents profile so that potential clients can see the extent of our coverage across California https://www.bizbuysell.com/brokers/Profile/Preview.aspx
Timothy Haves is in the Elite Broker Section of the Web Site. Please look him up and send him a message , we are always seeking new friends in the industry.
We have added Petroleum Realty Group listings to the data base https://www.bizbuysell.com
This will give us an even greater Statewide reach to market our services and clients Gas Stations for Sale in California to our target audience.
If you are interested in buying a Gas Station in California please call us on 949-636-3961 or send an e-mail to tim@petroleumrealtygroup.com
Petroleum Realty Group have offices in both Southern and Northern California.
Petroleum Realty Group have been in the Gas Station and Car Wash brokerage business for over 20 years.