Repair Shop
Posted by Timothy Haves on May 2, 2022 in Blog | Comments Off

on Repair Shop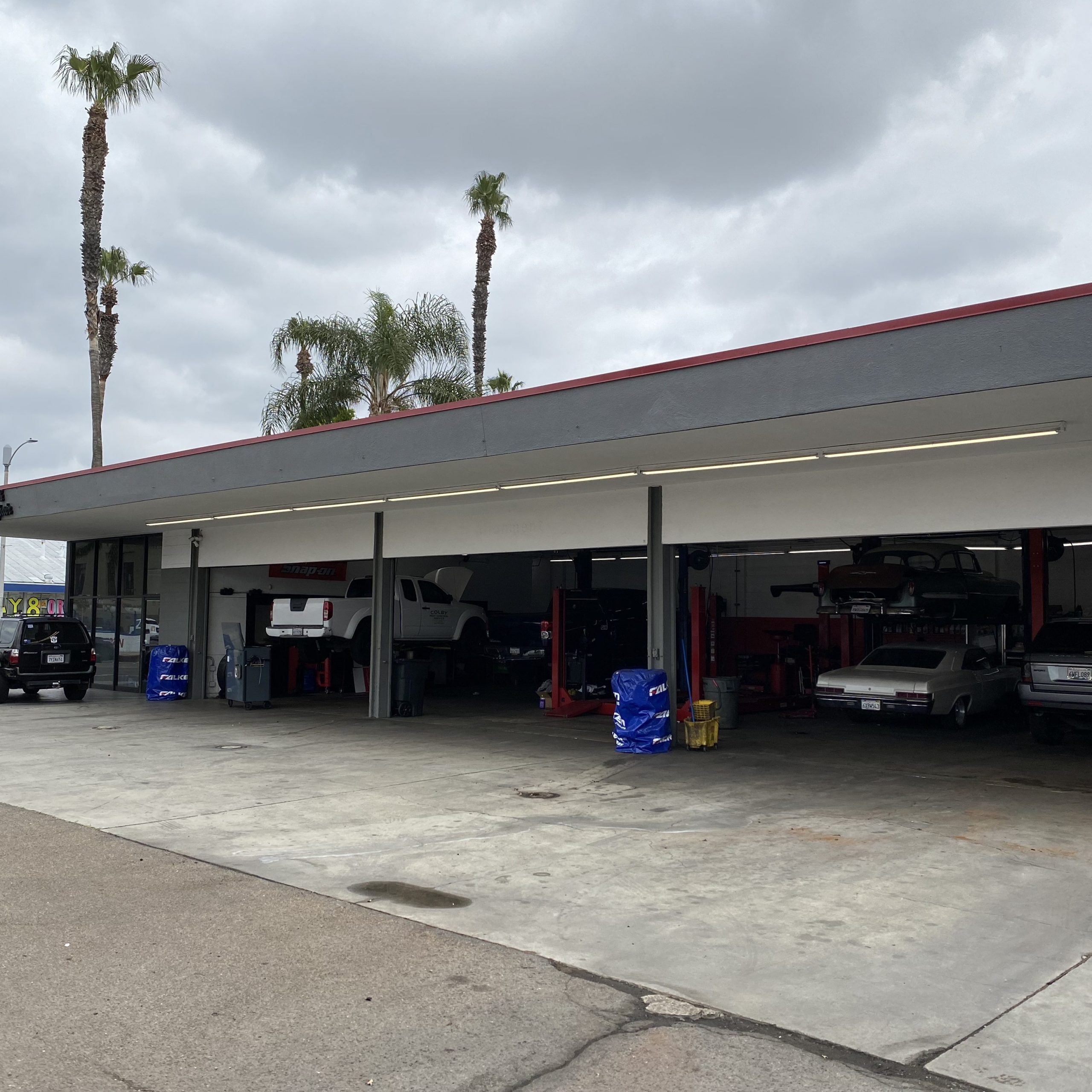 Stellar Tire and Auto repair have appointed Petroleum Realty Group, California's #1 Gas Station Broker to sell their specialist repair shop business in Anaheim California.
The Business operates out of a large 3,192 sf building. The three bays each have lifts and air hoses making the repair shop suitable for any job.
The lot is 14,041 sf which on the other hand gives plenty of room for customer cars.
The business operates under a lease which has nearly two years left and a five year option.
To sum up this is an amazing opportunity to acquire a small business in a very specialist and sort after sector of the automotive industry. The sale includes equipment and tools.
Timothy Haves President and Broker officer of Gas Station Broker Petroleum Realty Group 949-636-3961
Information on this business is on their web site https://www.stellartireco.com
Petroleum Realty Group #1 Gas Station and Car wash broker in CA are seeking more listings.
Without doubt there is a high level of demand for value add business sale opportunities. If you are thinking about selling your auto related business please give us a call. We will provide you with a free opinion of value and explain the process of selling your business.