Self Serve wash for sale
Posted by Timothy Haves on May 13, 2022 in Blog | Comments Off

on Self Serve wash for sale
Petroleum Realty Group #1 Gas Station Broker in California are please to announce the availability of a self serve car wash for sale in Pico Rivera, California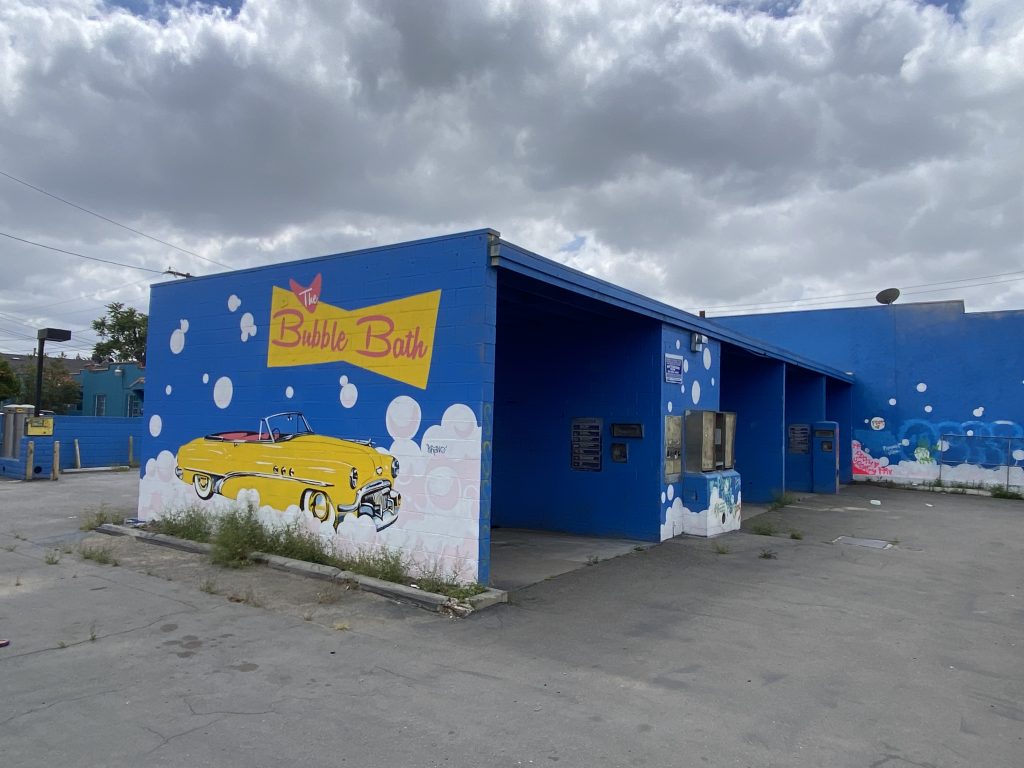 This is a great opportunity to build an absentee business in the very popular self-serve car wash industry.
The wash has 4 bays and three double side vacuums to the rear. Currently vacant and fenced for security the facility does need minor maintenance and repair to the hoses and POS.
Self serve car washes have become extremely popular over the last few years. This self serve wash is the only one for sale in Los Angeles.
Petroleum Realty Group #1 Gas Station Broker in California are seeking offers of $1.6m for the land , imporvements and business opportunity .
We found this article about car washes very informative https://nano-zen.com/self-service-car-wash-pros-cons-and-what-you-need-to-know/
For more information on this Self-Serve car wash for sale please contact Timothy Haves 949-636-3961
Petroleum Realty Group #1 Gas Station and Car Wash Broker have similar opportunities throughout the state. Please take a lookout at https://www.youtube.com/user/gasmanusatv for recent updates on the Gas Station and Car Wash market place or e-mail me to be added to our date base at Tim@petroleumrealtygroup.com