Inside 7 Eleven
Posted by Timothy Haves on May 18, 2022 in Blog | Comments Off

on Inside 7 Eleven
Take a look at this undercover boss episode featuring CEO Joe DePinto as he goes undercover inside 7 eleven. Joe who uses Danny as his undercover name and becomes a store clerk, a baker and a delivery man.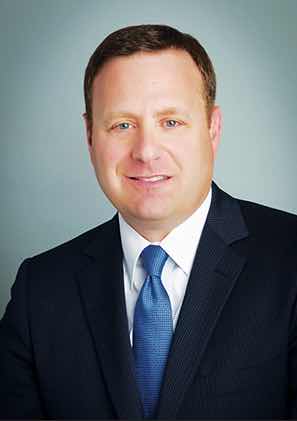 Petroleum Reatly Group #1 Gas Station Broker in California is fascinated to see inside 7-Eleven and understand how a local C-store can sell 2500 cups a coffee a day. The answer is customer service. Imagine the profit margin on those sales.
Danny then goes on the donut making line and spends the night working the night shift at one of their Maryland stores. Later in the show you can see the logistics of making repairs and his tasks as a deliver driver supplying his local neighborhood
This is a really good in-site into the inner workings of a major brand c-store with 6500 locations in the US. Click here to watch : https://fb.watch/d4PR4bcE9q/
We recommend that all our clients take note of this video. Customer service , cleanliness and product placement are paramount to the success of a store.
The customer needs to have an enjoyable, stress free experience in order for them to return.
After all this is a convenience store that is always open.