Gas Station Sale
Posted by Timothy Haves on Sep 2, 2022 in Blog | Comments Off

on Gas Station Sale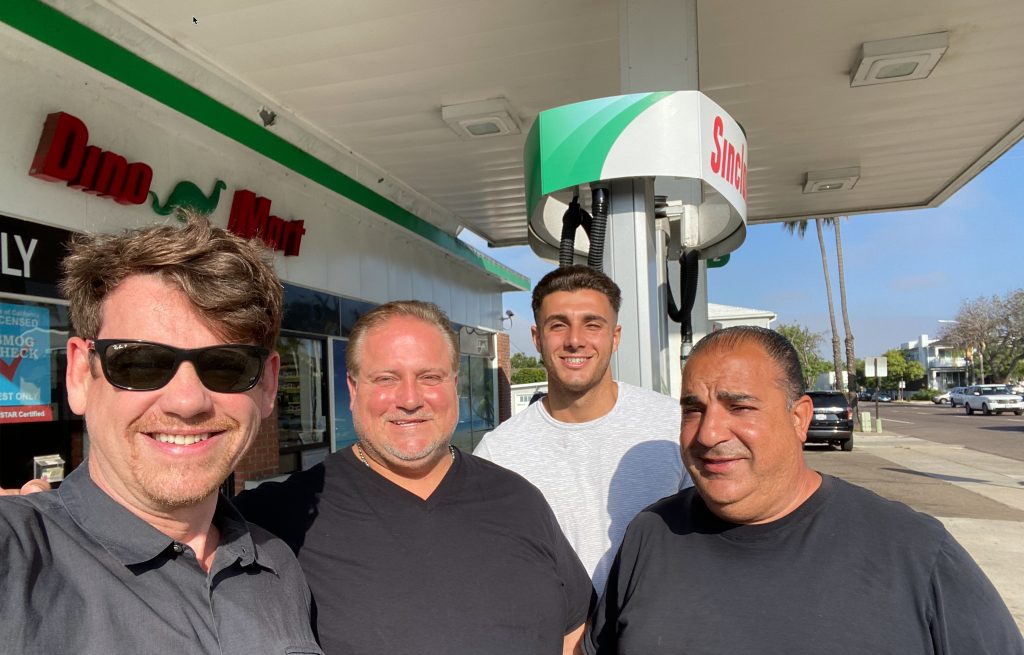 Petroleum Realty Group the #1 Broker in California are pleased to announce another Gas Station Sale.
The Sinclair station on Orange avenue Coronado Island has sold for more than the asking price.https://www.sinclairoil.com
The buyer will continue the tradition of providing excellent service to the locals and visitors to the Island.
With only two Gas stations on the Island there was a lot of interest in the site from operators and developers.
The station occupies only 7,174 sf but perfectly allows for two dispensers a C-Store and smog shop
Petroleum Realty Group represented both parties in this Gas Station Sale. They are very active in the San Diego market place recently selling the Chevon station in Vista and currently listing a 7 eleven Gas Station in Carlsbad
Petroleum Realty Group are actively seeking more Gas Station to sell on the California market place. Demand remains high especially for unbranded locations.
Another wonderful Sale for Petroleum Realty Group. We are certainly setting a high bar for achieving the very best sales price in the region. Our sales are setting the ones that everyone looks too when seeing how the market is doing.

Timothy Haves , President Petroleum Realty Group Inc. 949-636-3961