Oceanside Gas Station
Posted by Timothy Haves on Oct 11, 2022 in Blog | Comments Off

on Oceanside Gas Station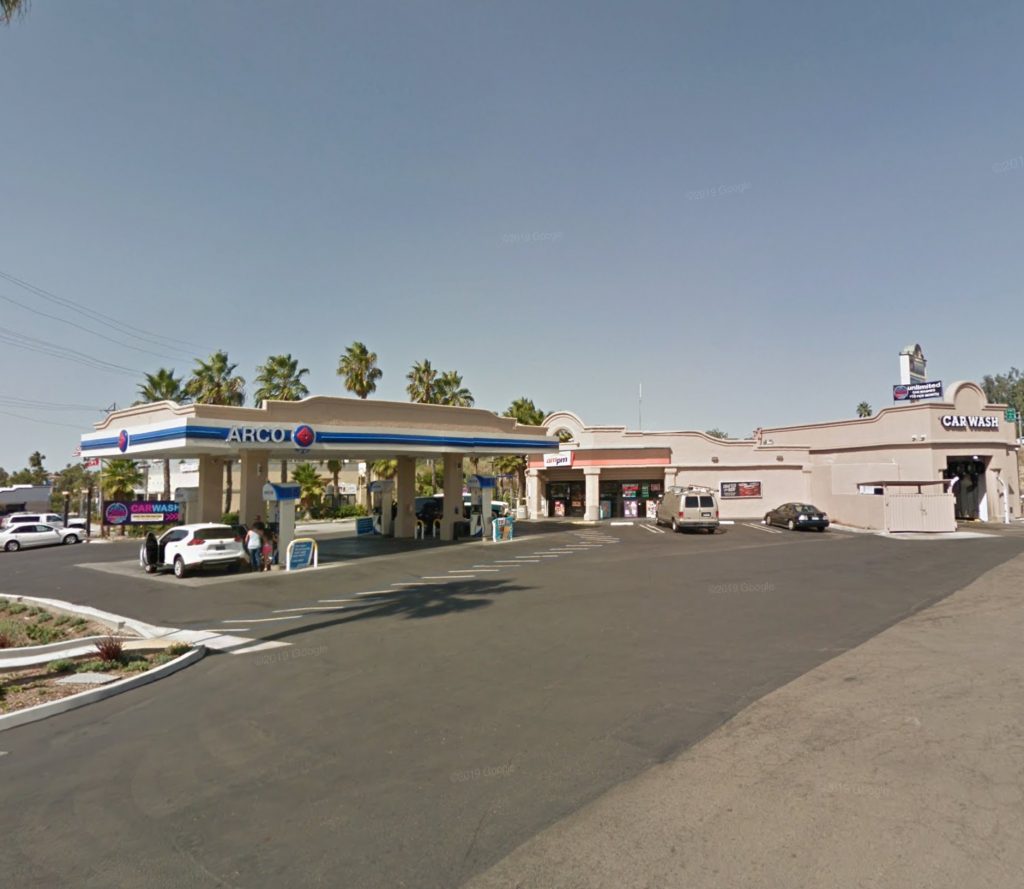 Petroleum Realty Group have announced the availability of an Oceanside Gas Station and Car Wash
This Arco AMPM car wash is for sale and listed at $6.8m
It is located fronting Plaza drive right off the 78 freeway in San Diego County.
Plaza drive is a very popular destination retail center and attracts a lot of traffic. Customers in this area are not only looking for an Oceanside Gas Station but also food. There is nearby Jack in the Box, McDonalds or Starbucks. Moreover a large variety of other items are at the shopping mall across the street making this location very popular.
The facility also has a fully automated car wash with a 48 foot tunnel.
The equipment is approximately 6 years old and was made by Sonny's. Click here for more information https://www.sonnyscws.com/west/car-wash-equipment/
Here is another quality listing from Petroleum Realty Group.

I am please to see that our clients are trusting us again and again to market the very best product in California.

With such a shortage of quality Gas Stations and Car washes available in the market that I do not expect this Oceanside Gas Station to be available for long

Timothy Haves President and Broker Officer Petroleum Realty Group Inc. Tel 949-636-3961
For more information on this location contact us via e-mail Tim@Petroleumrealtygroup.com