Gas Station Sale
Posted by Timothy Haves on Apr 6, 2023 in Blog | Comments Off

on Gas Station Sale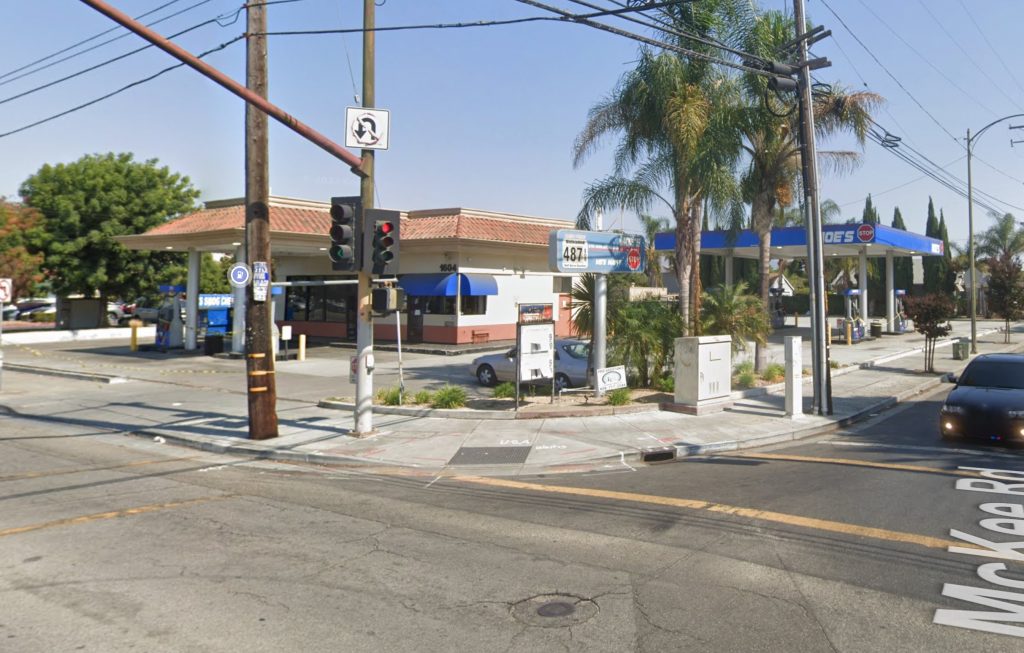 Moe's stop is a famous Gas Station Sale in San Jose California. In its hey day cars would line N 33rd Street waiting to fill up regular gasoline.https://www.instagram.com/p/Bk-syKZHrG4/?utm_medium=copy_link
It was placed on the market by the Trustee's who were seeking a buyer who would be able to continue the legacy after the passing of Moe.
The Station was listed for sale by brokerage house BQ realty
Petroleum Realty Group, the #1 Gas Station Broker in CA are pleased to announce another Gas Station Sale. Their clients were the winning bidder for Moe's Stop and have recently purchased it. Accordingly The Station will be reopening it soon.
This was an opportunity that we could not miss. The moment the information landed on my desk I new we had to move quickly. Three weeks later the escrow company told me the sale had been recorded. We were motived to complete all our due diligence quickly.

Timothy Haves , President Petroleum Realty Group 949-636-3961
Petroleum Realty Group are seeking more Gas Station opportunities in Northern California. Moreover, we can close on on a Gas Station Sale quickly without the need for an appraisal or a banks underwriting.
Interest rates are too high as the moment for the average buyer. Our clients have access to substantial funds and are able to complete a Gas Station Sale quickly at the price which makes everyone happy

Timothy Haves , Broker officer Petroleum Realty Group 949-636-3961