Documentary Transfer Tax
Posted by Timothy Haves on Apr 10, 2023 in Blog | Comments Off

on Documentary Transfer Tax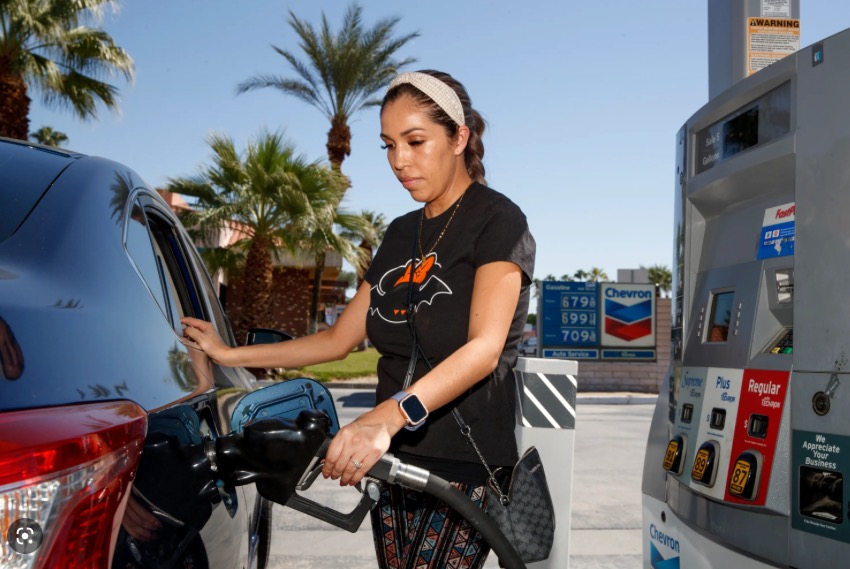 The new Documentary Transfer Tax become effective on April 1st 2023, unfortunately this was not an April fool joke.
Are you are thinking about selling your Gas Station ? If it is Located within the City of Los Angeles you are in for a shock on your closing statement. The City of Los Angeles has added and additional 4% to the existing combined City and County tax of 0.56%. For sales over $5m and 5.5% of consideration of value for sales for over $10m.
The value of Gas Stations in the City or Los Angels has risen sharply over the last few years. This new tax is going to affect every Gas Station Sale.
Measure ULA, was approved by ballot last November. It adds another burden on the already heavily regulated and over taxed business operator.
This tax can not be avoided through a 1031 exchange. Therefore, look for sellers to increase their exit price by the amount of the new tax burden.
Further more expect the new buyer to fund the excess price paid for their Gas Station by increasing prices at the pump. How else can the tax be paid other than by passing it on to the consumer.
This excessive tax can be further explained as follows. If you sell your Gas Station for $10m , (many stations in Los Angeles are worth more than that) the documentary transfer tax would be $606,000 . Outrageous , right ?
This article by attorney Winston & Strawn explains it further https://www.winston.com/en/thought-leadership/massive-new-los-angeles-transfer-tax.html
How this will affect sales in the City of Los Angeles is uncertain. Every escrow officer I spoke to was working hard to ensure that transactions were recorded prior to April 1st. I expect a lull in activity for a while for the market to adjust.

Timothy Haves , President Petroleum Realty Group Inc.®