Gas Station
Posted by Timothy Haves on Apr 21, 2023 in Blog | Comments Off

on Gas Station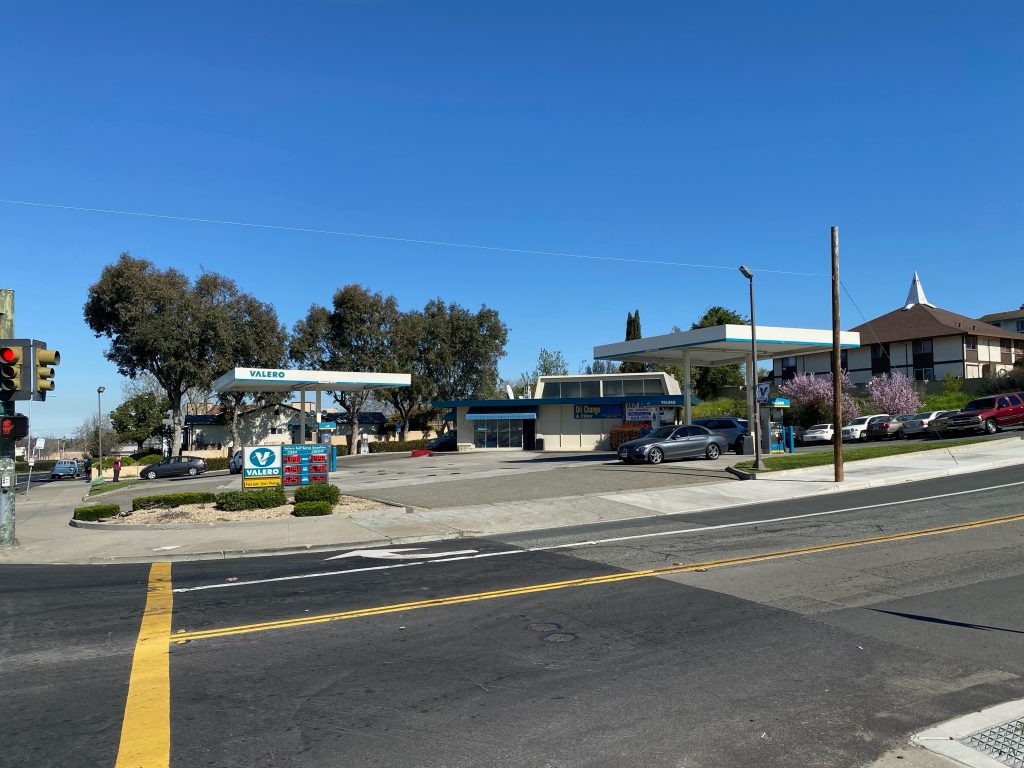 A rare listing from Petroleum Realty Group the #1 Gas Station Broker in California.
This Valero on Lonetree way, Antioch is available for purchase, including land and business.
Great opportunity to purchase an on going business and make some improvements to grow the profitability.
Increase the retail sales space of the store by joining the Garage to the store.
Work will need to be done to replace the underground storage tanks which serve the 4 Dispencers.
Perfect for the business man who want to improve the sales of the facility. Purchase this Gas Station with or without the Valero fuel agreement.https://www.valero.com

Timothy Haves President Petroleum Realty Group 949-636-3961
This station has a large lot of some 26,092 square feet with a building size of 1,290 square feet.
A new owner can explore adding additional profit centers such as a car wash.
This is a rare opportunity to buy a Gas Station in the Northern California market place.
Petroleum Realty Group specializes in the selling of operating and closed gas stations, convenience stores and car washes .
Please call us for a free evaluation of you are thinking of selling you facility. We will reply with an opinion of value in 24 hours.