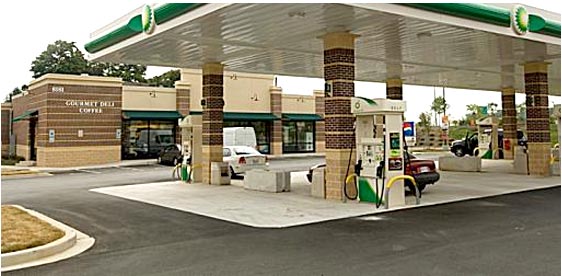 Over the last 15 years we have helped corporations and individuals alike find and acquire Gas Stations that meets their particular criteria.
At any one time there are approximately 500 Gas Stations and Convenience stores available in California. The total stock is approximately 12,000 facilities which means availability is around 4%.
Of those stations available a large percentage will be over priced, in the wrong location or the wrong  brand.
Many of the stations currently available are also failing. Most likely built 30 to 40 years ago they have had their time and the highest and best value is an alternative use. Others are just not selling enough inside and outside to warrant the price they are asking. One of our major roles is to guild you away from these stations.
It makes sense  to use a Gas Man to help you buy a gas station.
How do we find the right station for you ?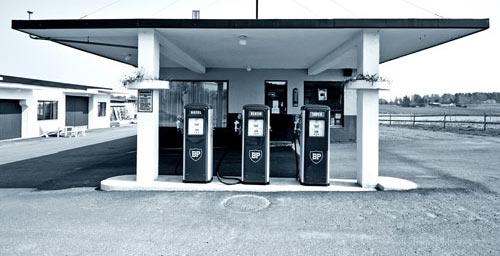 Once we understand your specific need we can set about preparing a list of gas stations for us to look at together. These sites will either be listing with another broker or most often we are aware the current owner is looking to sell. Our data base of over 10,000 gas stations is continuously being updated, calls are made every day to owners and operators across California. This gives us a unique understanding of what is really available for you to purchase.
We are also in constant contact with the financial institutions that were very active in the past and are now dealing with distressed properties. All Gas Man clients receive monthly newsletters detailing those gas stations that are either in default or Foreclosure. This can be a huge value add play.
Analysis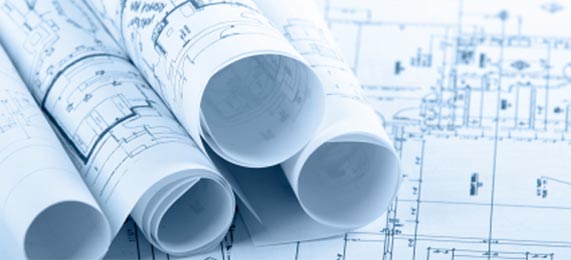 Upon inspection of the station we will provide you with our opinion of its business enterprise. We have to consider its location, is it on a good signalized corner, is it on the going to work  or going home side of the street ?  We look at traffic patterns, access and egress and area demographics, we also visit nearby stations to look at their street pricing and determine the level of competition and of course the margin for the area. We also determine if the current brand is right for the area review the supply agreement
Once this is completed we can provide you with a financial report which will indicate the cash on cash return you can expect from the station which will of course determine the price we are willing to recommend that you pay.
Due Dilligence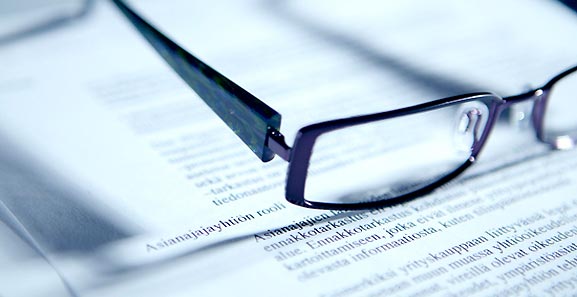 Once you are under contract we will be able to help you through your list of due diligence items. We have existing relationship with specialist escrow agents, testing companies, ABC specialists, insurance companies and of course financial institutions to help you fund the purchase.
Ask us to send you a list of Banks currently lending on gas stations through the SBA
Commissions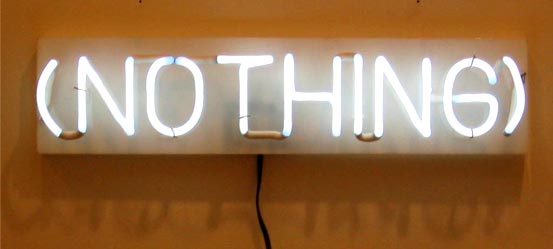 As the buyer representative our commissions are paid by the seller. We will work to protect your interests and ensure the station your choose will be financially sound