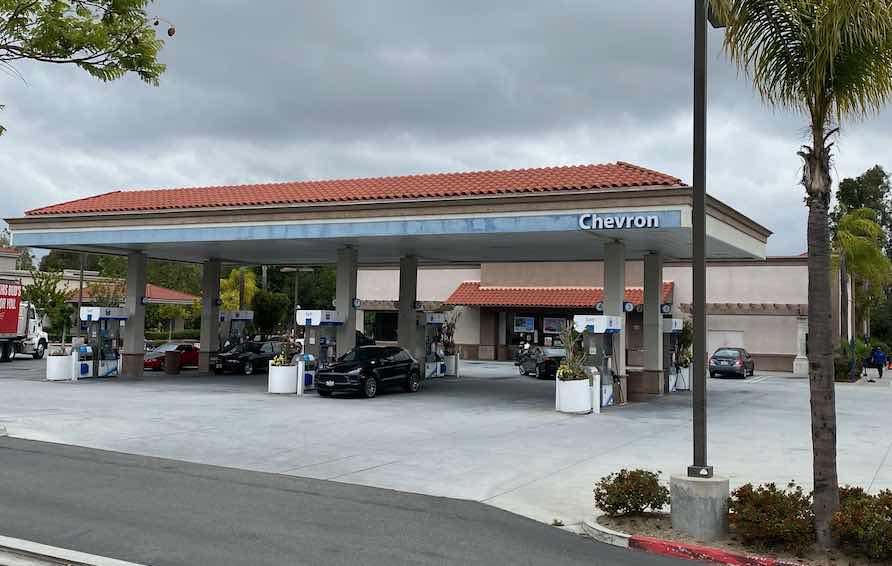 Petroleum Realty Group is pleased to list a Vista CA gas station for sale at 600 Hacienda Drive in Vista, CA.
Another amazing opportunity listed by Gas Station and Car Wash brokerage power house Petroleum Realty Group.
Chevron branded station with newly constructed express car wash. Ideally placed right off the freeway with little competition.
I expect a lot of interest in this station, demand is high in San Diego County from buyers looking for rebranding opportunities
Timothy Haves President Petroleum Really Group 949-636-3961